Medical Device
Innovation
A bespoke and value-driven medical device consulting firm committed to your success
Deserts Platforms Medical Device Innovation And Consulting
Desert Platforms Medical Device
Consultancy Services
Our Mission: Your Success
Research and Development is difficult. R&D in the medical device environment is even more challenging and many times the path forward is hardly clear and riddled with efficacy, quality, manufacturing, and regulatory pitfalls. Our mission at Desert Platforms is to be your ombudsman, seer, and guide to help you through the medical device innovation process.
No matter your stage of development, our goal is to partner with you to find technical success which supports your business goals and directives. We care deeply about the craft of medical devices and the goal of bringing life-changing technologies to market. We hear your passion around the clinical outcome you hope to achieve and would be honored to partner with you to make your technology come to fruition. The world belongs to those who believe in the beauty of their dreams, and we're excited to dream with you!   
Why Team Up with Desert Platforms?
Experienced Team
Over 13 years of experience in medical device design, quality engineering, manufacturing engineering, project management, and marketing/product management.
Certified Professionals
Tap into a vast network of engineering, quality, regulatory, manufacturing, physician experts and  vendors renowned for quality and value.
Exceptional Value
You have to make your dollars last and need a partner you can trust to be by your side. Look no further- we're willing to go the extra mile.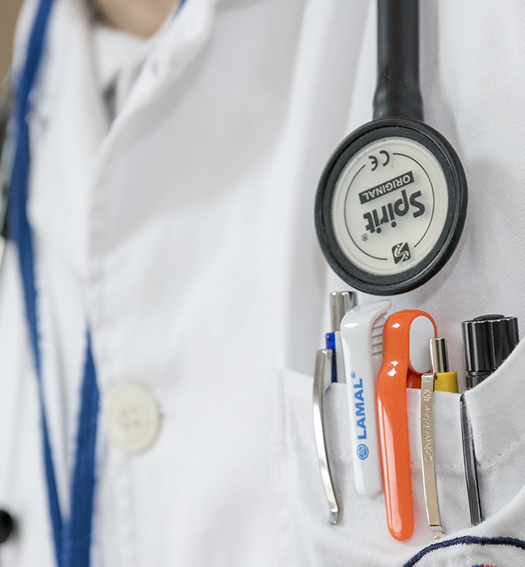 I've had the pleasure to work with Desert Platforms in several different situations.  While I was Head of R&D and Operations at Ulthera, Inc. we contracted with Desert Platforms to support Product Management and Project Engineering work needed for a new platform product that we were in the process of launching. Desert Platforms engaged with the team immediately and made a positive impact in both areas to bring this product to the market.  I characterize their efforts as collaborative, innovative, and dedicated.

---

R&D and Operations Head at Ulthera, Inc.

Desert Platforms has been a valuable resource for Verve Medical. As a small startup, managing your money and controlling your overhead is vital to survival. By having access to Desert Platforms and their expertise, it helps us fill in the gaps we have in our internal resources and contributes directly to our success.

---

CEO at Verve Medical, Inc.

I had the opportunity to work with Desert Platforms in the first half of 2016 on a critical project for Merz. Tasked with creating a clear commercialization strategy for a new innovative technology, Desert Platform's ability to communicate effectively and quickly provide direction to a technical and regulatory team was key to the immediate turnaround of the program. Incrementally, they were able to get deep into the details of the program to add value as well as be able to influence program direction at an executive leadership level.

---

Director of Operations at Merz Device Innovation Center
Get in Touch With us Today!