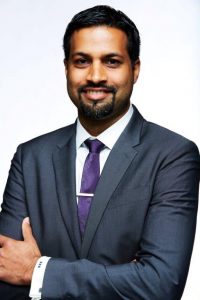 Rahul R. Rao, P.E.
CEO
Rahul R. Rao, P.E. is the Founder and CEO  of Desert Platforms, LLC.  Mr. Rao has over 13 years of experience in the medical device field in such varied areas as R&D, Manufacturing, Quality, Clinical Affairs, Business Development, and Product Management/Upstream Marketing among many other abilities.  This varied medical device background serves the mission of Desert Platforms to develop medical devices the right way, the first time.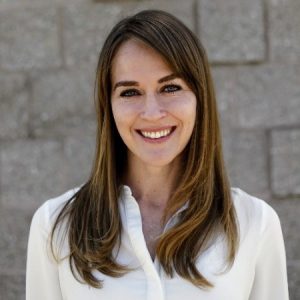 Jessica Bawden
Quality Engineering and Regulatory Affairs
Jessica Bawden is a Quality Engineering professional with 8 years of experience in the medical device industry, working for large multinational companies and smaller start-up environments. Her experience includes manufacturing expansion projects, sustaining and support of operations, new product development as well as regulatory affairs experience – all within the scope of ISO 13485 and ISO 14971 compliance. Skills within the medical device industry include a solid understanding of the design control process with experience in verification and validation, understanding quality system requirements and risk management.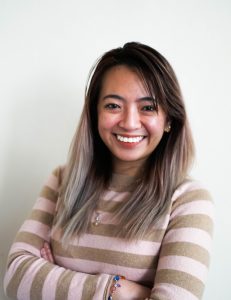 Mary Oh
New Product Development Intern
Stephen Lane
New Product Development Intern
Get in Touch With us Today!