The History of Desert Platforms
Desert Platforms was founded in the Summer of 2012. In today's age of medical devices the need for vision and sound advice is paramount. Desert Platforms aims to help anyone with a medical device dream or challenge realize their goals.
With direct medical device manufacturing experience the team at Desert Platforms realized that large companies face many challenges when it comes to innovation. We are adept at working with large clients to circumvent intra-political roadblocks while maintaining regulatory compliance to create innovative and game changing technologies.
For the emerging medical device players some of the biggest challenges are a lack of familiarity with the medical device space and standard industry practices, shortfalls in funding, and mitigating risks from external influences. Our passion is for the craft of medical devices so we keep our prices low and work with you to circumvent even the toughest challenges.
We know the medical device space intimately, are passionate about its every nuance, and we're not afraid to walk with you each step of the way.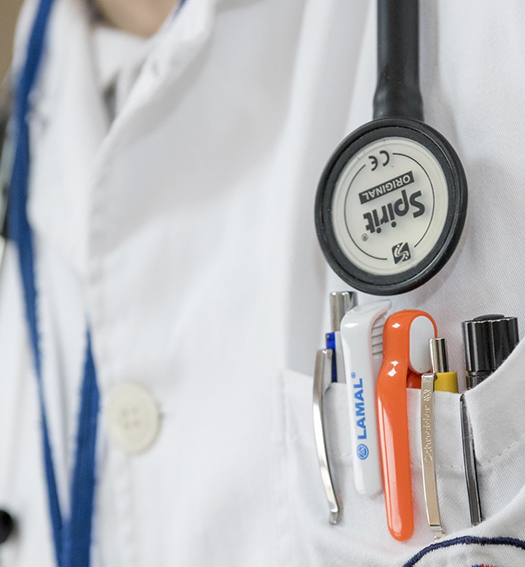 Get in Touch With us Today!