What Does Desert Platforms Have to Offer?
Medical Device Design
Brainstorming, Brainwriting, and Mind-mapping techniques/facilitated sessions for idea generation
Engineering Requirements Definition
3D Design via Computer-Aided Design Software

Certified Solidworks Professionals (CSWP)
Finite Element Analysis (FEA)
Design for Manufacturability (DFM)

Component Selection and Bill of Materials (BOM) development
Drawing and Specification Development
Prototype Construction and Vendor Selection
Design Control and Quality Engineering
Quality System Development and Licensing
Design Control and Design History File (DHF) Management

Project Management including Phase-Gate Reviews
Translation of User Needs to Design Inputs

Design Input-Output Verification/Validation Matrices (DIOV)

Translation of Design Inputs to Design Outputs

Product Specification Development
Material Specification Development

Design Verficiation

Verification Master Plan
Design Verification Test Protocols
Test Fixture Development (Instron, Anatomical Models, etc.)
Execution of Testing and Sourcing of Test Partners

Design Validation

Validation Master Plan Development
Validation Protocols/ User Studies
Performance of Validation and Protocols

Design Transfer

Manufacturing Process Creation
Incoming Inspection Development

Release to Market

Support for Technical File Creation and Regulatory Submisions

Sustaining Quality and Remediation

Manufacturing Qualifications

Installation Qualifications (IQ)
Operational Qualifications (OQ)
Performance Qualifications (PQ)
Robust Statistical Analysis (CPK, PPK, ANOVA, etc.)

Corrective Action-Preventetive Action (CAPA) Analysis

Root Cause-Failure Analysis and Investigations
DMAIC Processes
Correction Definition and Implementation
Defining measures to ascertain and track improvements

Risk Management Files

Hazards Analysis (Device works OK but fails with environment)
Design Failure Mode and Effects Analysis (Device Fails during use)
ISO Standards adherence and Essential Requirements Tables (ERT)
Risk Management Reports and Mitigation
User Needs Gathering and Product Management
User Needs identification and Translation to Requirements
Business Plan Development and ROI Analyses
Physician Surveys, Focus Groups, and Other Interactions
Go-to-Market Strategy Development
Representation/Public Speaking at Worldwide Congresses
In-Vivo (Pre-Clinical Testing)
Clinical Study coordination and performance
Multi Generational Product Plans and Product Roadmap Development
Product Aesthetics, Labeling, IFUs, and Packaging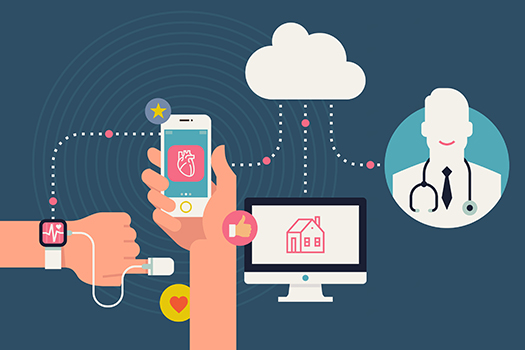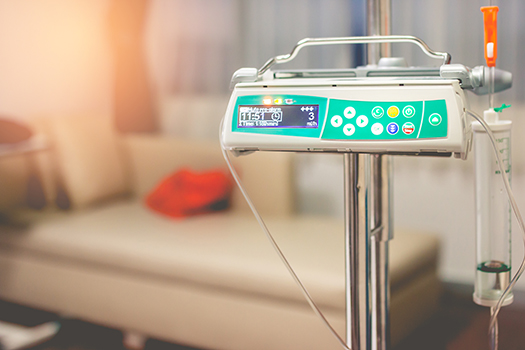 Technologies Serviced
We service all medical device products and technologies including:
Consumer Disposables: Contact Lens Manufacturing
Ultrasound: Breast Cancer Detection Devices, Aesthetic Skin Lift Devices, Transducers
Cardiovascular: Deployment Catheters, Balloon Accessories, Endoprosthesis/Stents, VADs, Introducers
Urinary: Catheters, Introducers
Electro-Mechanical: Radiofrequency, Generators, PCB Development
Capital Accessories: Medical Carts, Pumps
Equipment Validation and Test Fixture Design and Development
Aesthetics: RF, Micro-needling, Ultrasound, and Electro-mechanical
Get in Touch With us Today!